Kapiti's
Home Renovation
& Improvement Specialists
Make your home your own with the help of SWT Building
We are qualified builders specialising in the renovation and maintenance work so you can enjoy your home, make it a great fit for your family, or upgrade your investment. Let's make sure your house matches your lifestyle needs.
We can help you:
Remodel that awkward kitchen for more storage,
Update that tired old bathroom so you start the day feeling fresh,
Put a screen up so don't have to see the neighbours,
Upgrade your indoor/outdoor flow for relaxed summer living,
Extend the living area for more room to move,
Or simply rehang your doors for a better fit.
Whatever improvements you need to make in order to be safe and comfortable in your home, the experienced and professional builders of SWT Building are here to help.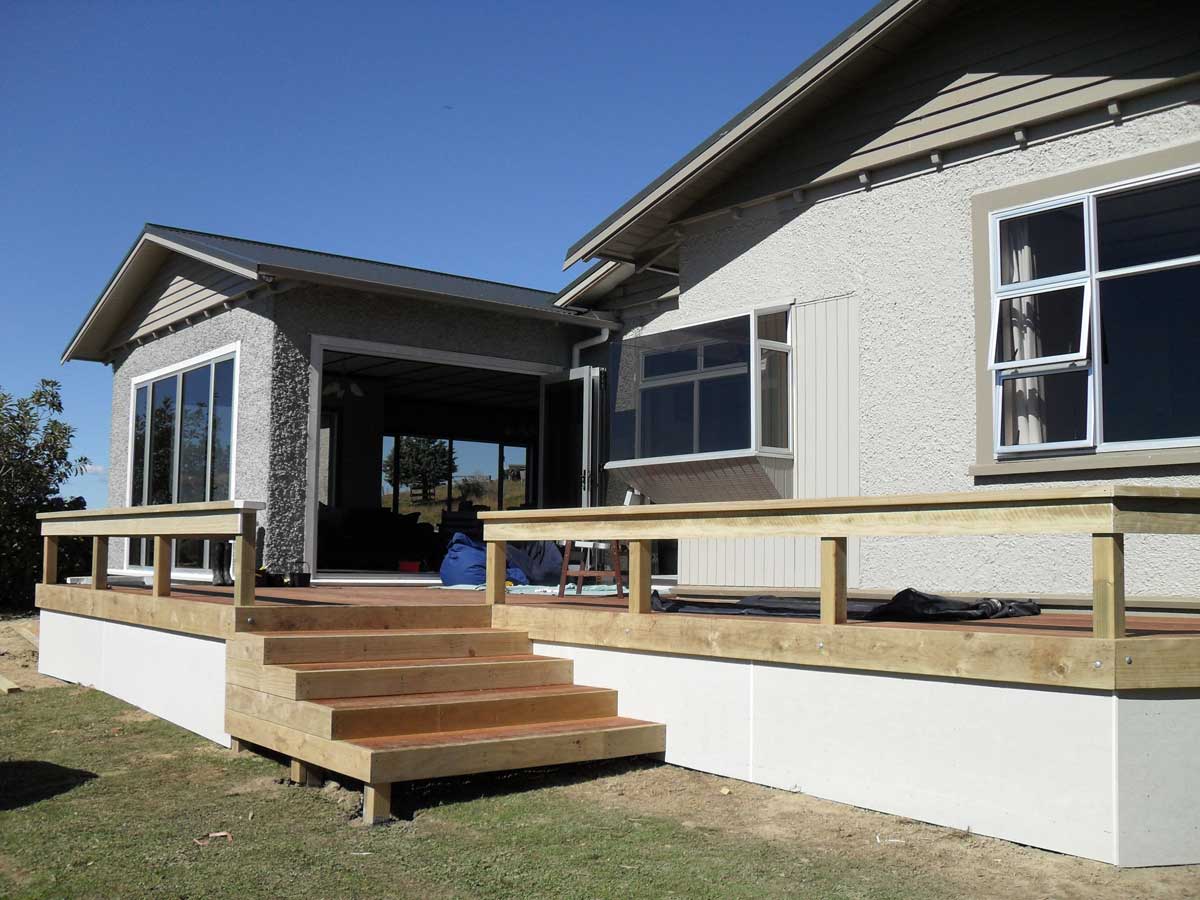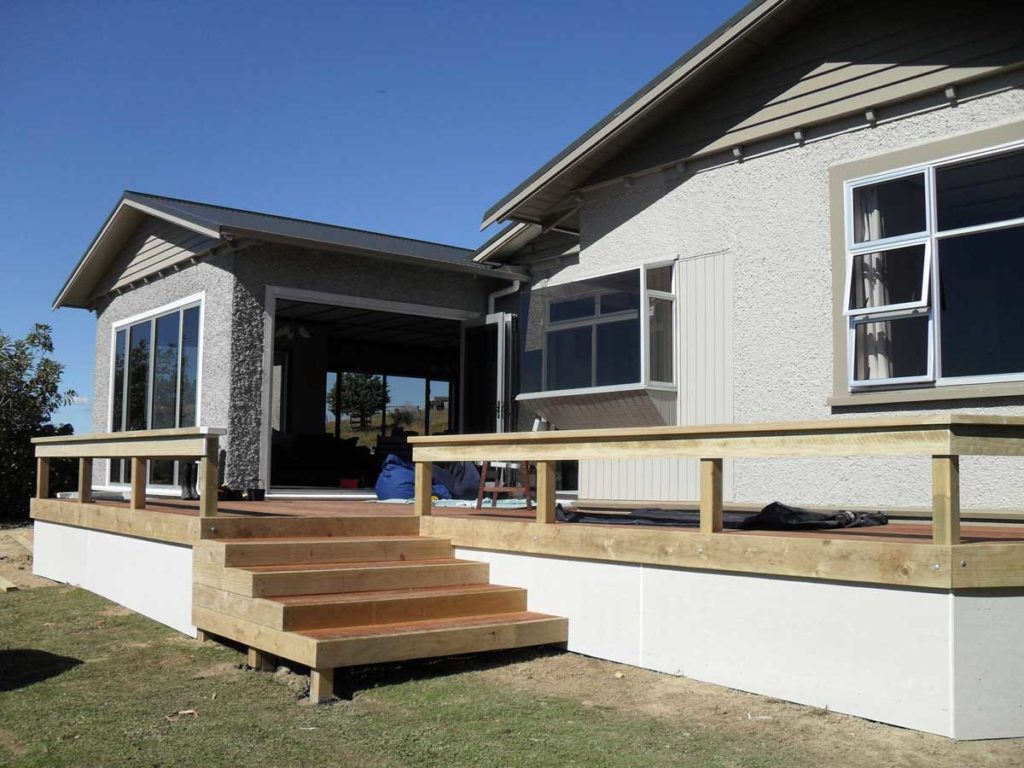 Whether it's alterations and additions, larger renovations or building maintenance, we are here to help.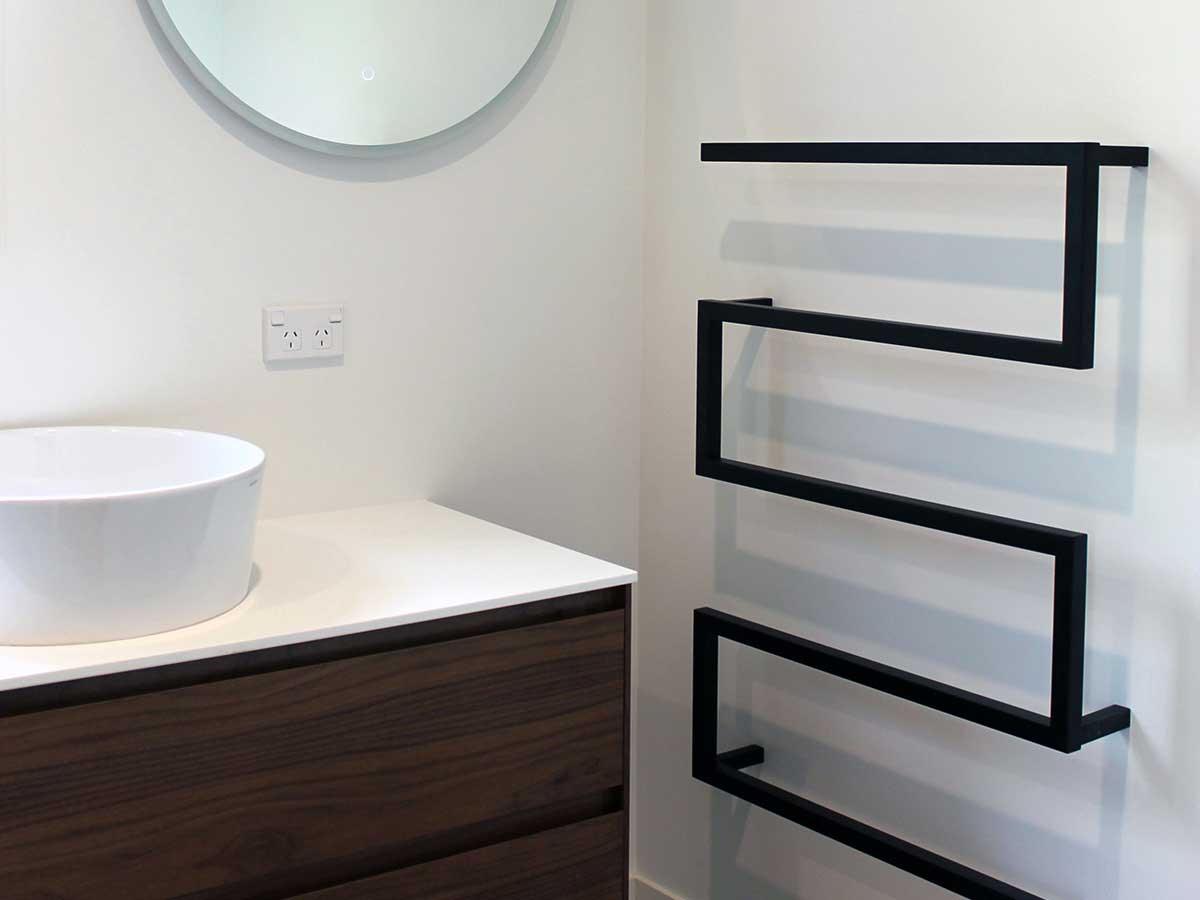 Add value and ease to your home with a  bathroom remodel, new ensuite or a second toilet.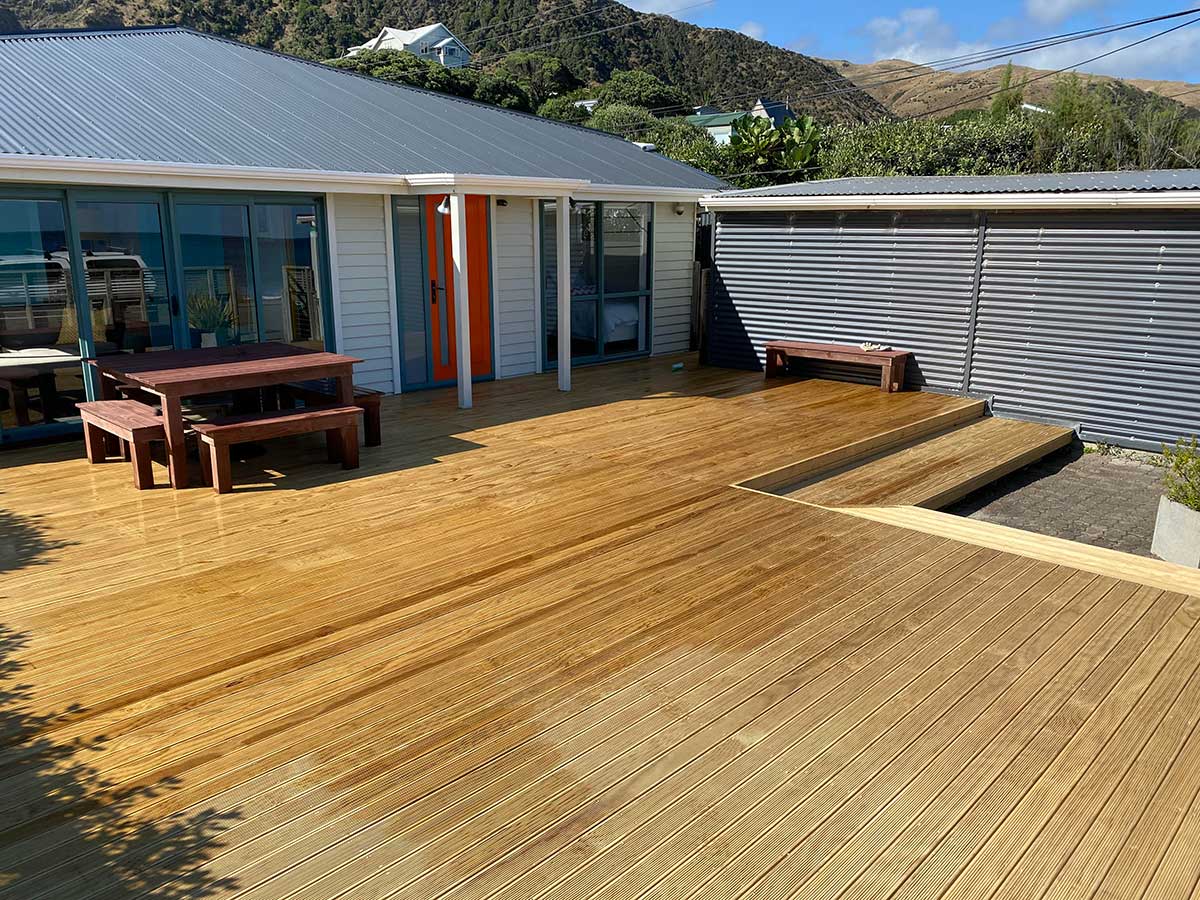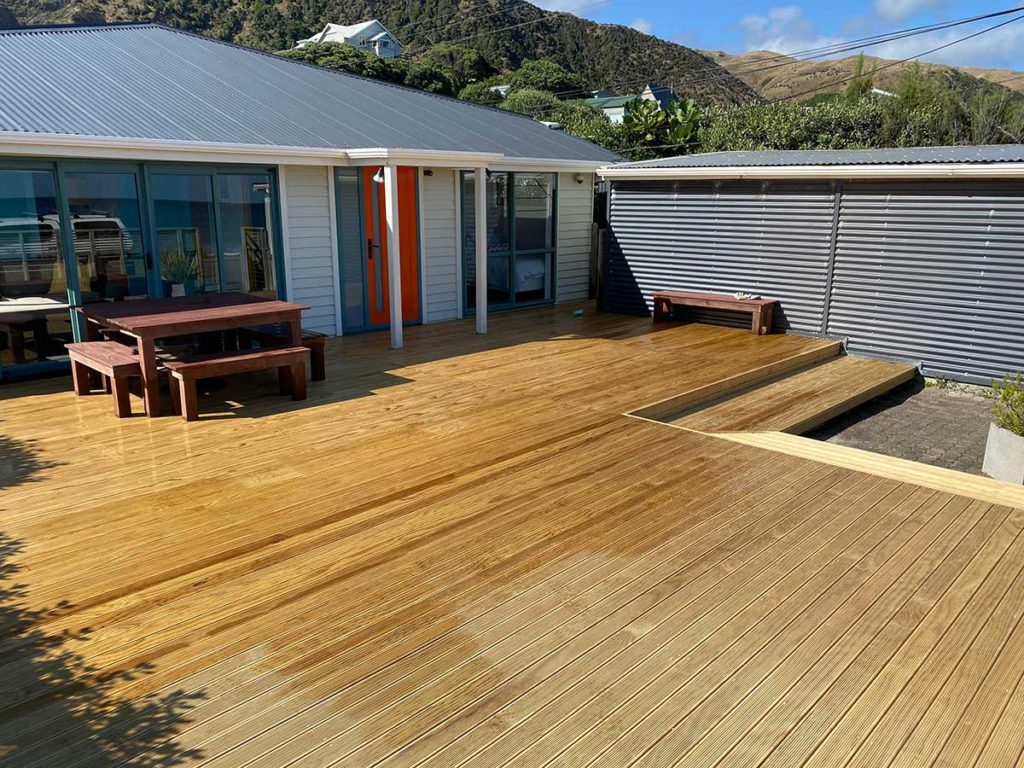 Make the most of your outdoor living spaces with beautiful decking, secure fencing and solid retaining.
Your specialist, Kapiti-local building team
We are SWT Building Ltd on the Kapiti Coast. We are qualified Licensed Building Practitioners experienced in all aspects of building, renovation and home maintenance. From small jobs to larger projects, we would love to talk to you about what you need.
Choosing the right builder is like starting a great relationship. Communication, trust and honesty are key – along with great quality workmanship. All things we pride ourselves on.
SWT Building offer safe hands with a tonne of expertise and experience.
Let's look at what you want to achieve, and we'll help make that a reality.  
Operating safely is at the very core of what we do as experienced qualified builders. You can be assured that we have implemented strict measures to ensure the health and safety of both you and your family and our team and families.
For Covid-19 we are following the Ministry of Health, and the Construction Health and Safety NZ guidelines and keeping up-to-date on the situation as it changes. 
We are particularly concerned about elder members of the community who may be putting off necessary repairs during this time. If you have family members in Kapiti who need building help and you yourself are out of the area, we are happy to work with you all to ensure your loved ones are safe.
"We would like to record our gratitude for the work being done so promptly and for your agreement to do the extra work at such short notice. As always it was a pleasure having your team on the premises."

Bill & Francine Waikanae Beach
"Grateful thanks for carrying out my wishes and bringing my rough diagram to a reality. Its such a wonderful transformation and changes the whole appearance of my back yard. I am particularly delighted with the much-needed privacy provided to my patio area and look forward to enjoying the space a lot more in the future.
Thanks to you for all your neat and tidy workmanship, from a very satisfied customer."
"Thanks to Scott and the team. They have done a great job renovating our living space and have been professional and helpful throughout the whole process. Highly recommend. "

Andrea M.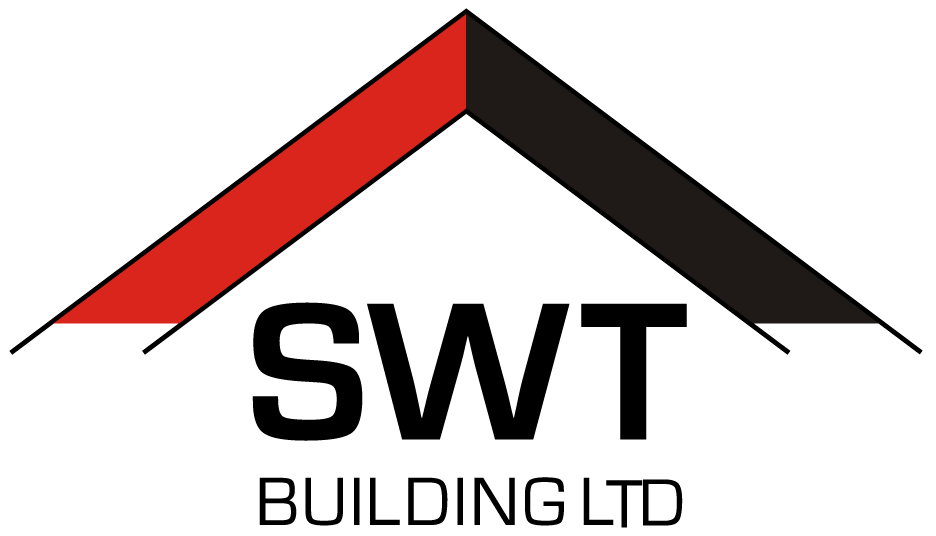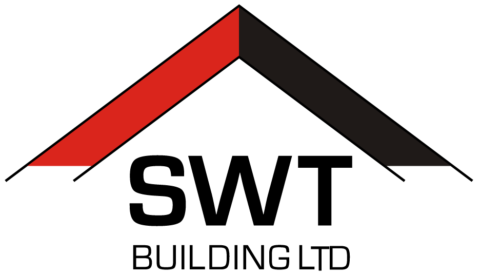 Available for building work throughout Kapiti
Qualified and Licenced Building Practitioners
25+ years experience in the trade
No job too small
We can help you Renovate, Remodel or Rejuvenate your home.
Please reach out to discuss your needs